It all began when Michael Rosing's great Grandfather began Dwoskin Decorating, an Atlanta-based paint and wallcovering contracting company in 1920.  After a decade of working at Dwoskin and a few other ventures, Tom Rosing founded Rosing Painting & Wallcovering in 1975. Soon after the 10,000 SF Rosing Paint Center off Chattahoochee Avenue in Atlanta opened in 1980.
The company completed numerous notable, high-end projects throughout the following decades including large department stores and shopping centers such as Gwinnett Mall and terminal expansions at Hartsfield Jackson International Airport. In 2004, after many years of working together under the tutelage of Tom, cousins Michael and Phillip Rosing became the owners and operators of the firm, and continue to carry on the legacy of the family and company. 
Since then, Rosing Paint has continued to provide excellence in commercial paint and wallcovering projects throughout the Atlanta area and beyond, from large-scale developments to interior renovations. Our goal for every project is to deliver a quality finish with the highest level of service and professionalism.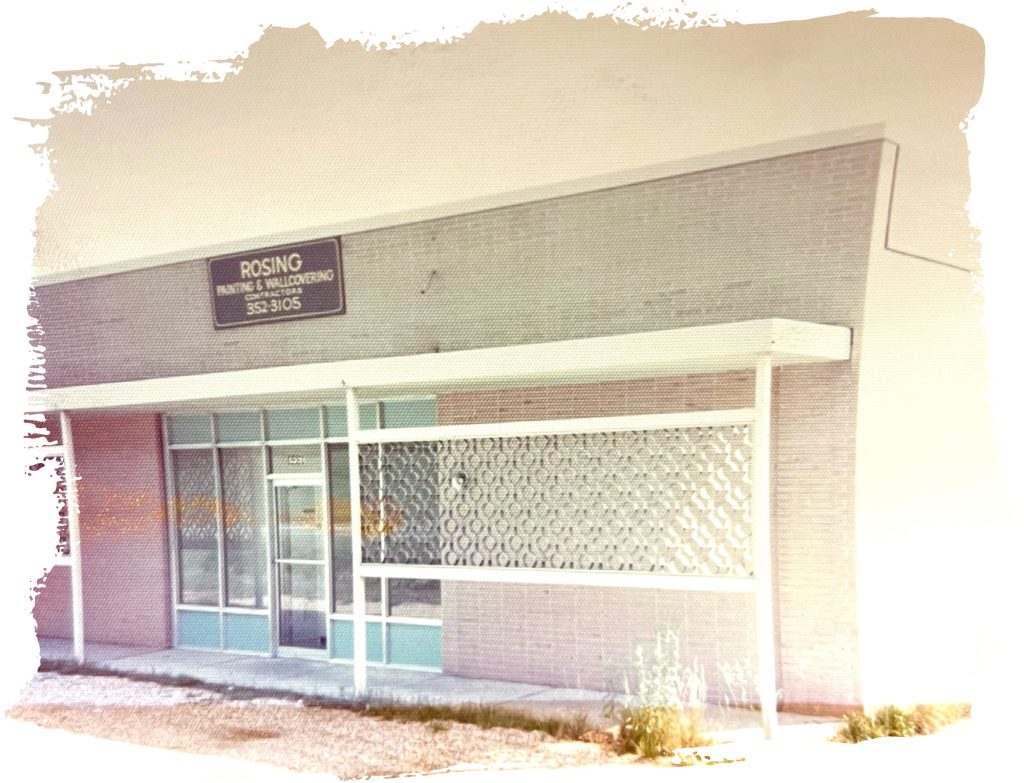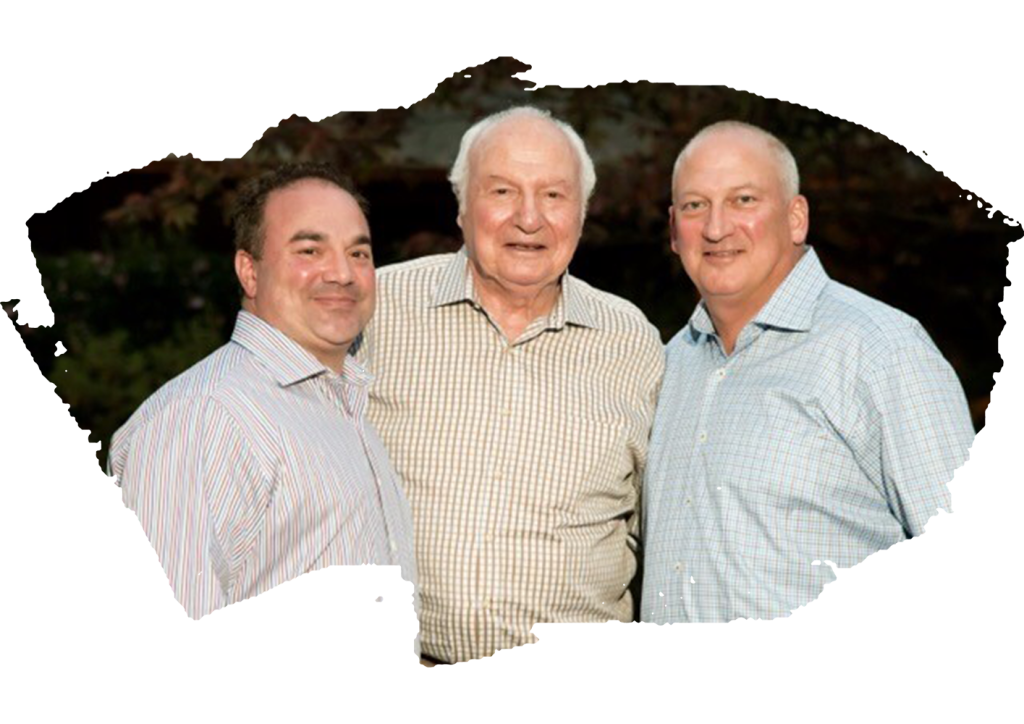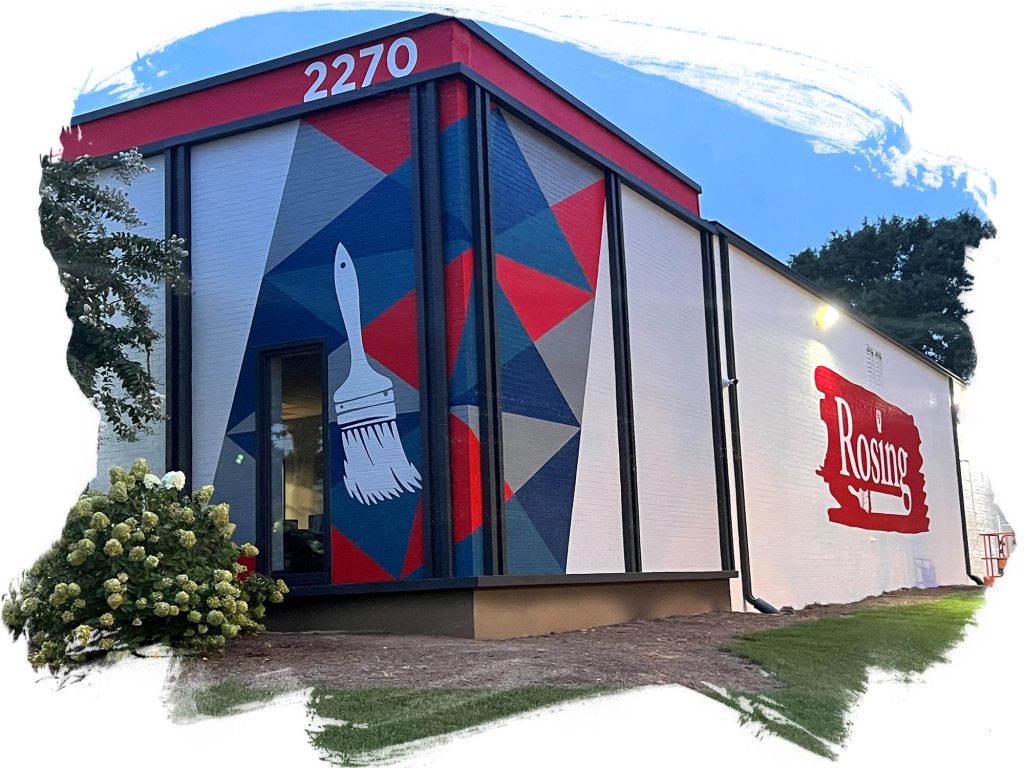 Today Rosing Paint employs over 100 of the hardest workers our industry has to offer. And after 42 years in our iconic building on Chattahoochee Avenue in Atlanta, we have relocated to a new 30,000 SF home down the street on Marietta Boulevard where our team can continue to thrive and grow. We are excited to be able to offer our clients and customers even more options in our expanded Paint Center and dedicated Finishing Room. Come by today to check out our new space! 
Dedicated to Our Community
Having been in Atlanta for almost five decades, it's no surprise that we have become closely connected with so many amazing organizations and non-profits both locally and nationally. We are proud to support these organizations and to do our part in the community we love and supports us.